PTO will be purchasing new HES shirts for our students for field trips. Once we have a design, ordering information for adult shirts will be sent home. Each student will be provided a free shirt!! We'd like to have your vote on which design you prefer.
https://forms.gle/brn6yboZFhkNTtGFA
Voting will close at noon, Tuesday, May 3. Classroom teachers - please have your students vote, too!!!!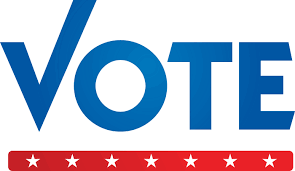 Due to our field trips tomorrow, Pizza Rolls will be served for lunch on Friday. Friday's menu will be served to PK and K on Thursday. Remember, 1st & 2nd will visit Seneca Rocks and 3rd - 5th will visit Stonewall Jackson State Park tomorrow!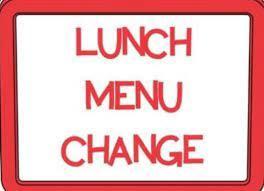 Attention 3rd, 4th, and 5th grade Parents: Due to the rain forecast for tomorrow (Tuesday, April 26) we have postponed the field trip to Stonewall Jackson Lake until Thursday, April 28. The schedule will be the same with the exception of visiting the Stonewall Dam -- this will be a summer learning trip.



Our Student Council is collecting items for the Upshur County Humane Society. They are in need of: * bleach wipes * Lysol spray * Treats (meaty types) * Collars * Leashes * Paper towels We are extending our collection date to Tuesday, April 26. Thank you for supporting our students in learning to be caring and kind citizens.

Good Morning. There is an accident on Route 20 at Shoemaker Road and Route 20 will be closed for hours. Our buses cannot get past the Eagles Club on Rt. 20 to pick up our students. If your child cannot make it to school today due to no bus transportation, it will be an excused absence.

Reminder - tomorrow is our Easter activity for students and families. We will have Flying Higher - a show about birds of prey and their habitats. You will see many birds of prey up close and personal! Remember to bring a photo ID to leave at the door. Be here by 1:15 p.m. so we can have everyone seated for the 1:30 p.m. show. Your children may sit with you during the show and you may take them with you at the end of the show.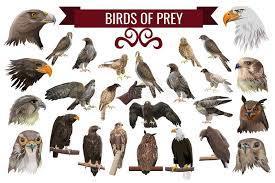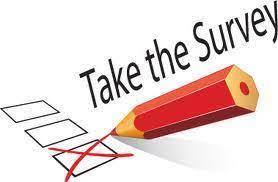 Plan to attend our PTO Spring Bash tomorrow from 11 am - 3 pm at the Outpost and Auction Barn on Brushy Fork Road. Every Hodgesville student who attends will receive a free beach ball. The first 50 families to stop by will receive a Hodgesville Elementary coffee cup. Limit one per family. The Easter bunny will be available for photos! There will be games and activities for the kids. Admission is FREE. Smoked brisket lunch will be available for purchase. Also we will have lots of vendors and crafters available.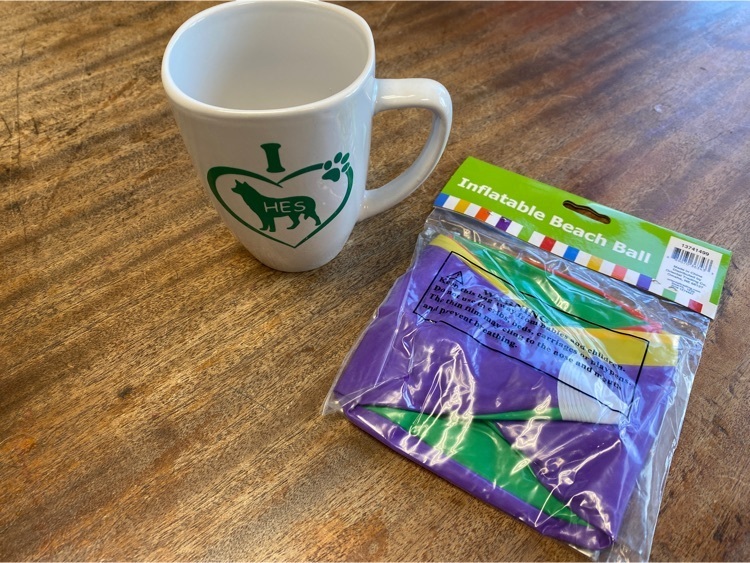 Reminder - Friday is PTO Popsicle Friday. We will collect 25 cents tomorrow for the popsicles!! Thank you for supporting our PTO in providing activities for our students.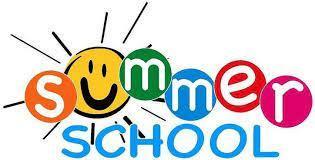 Remember, PTO needs items donated for our Spring Bash Baskets. Each class receives 1 minute of extra recess for each item the students bring.....so 10 items donated equals 10 minutes of extra recess!!! Send items to school by Wednesday, April 6!!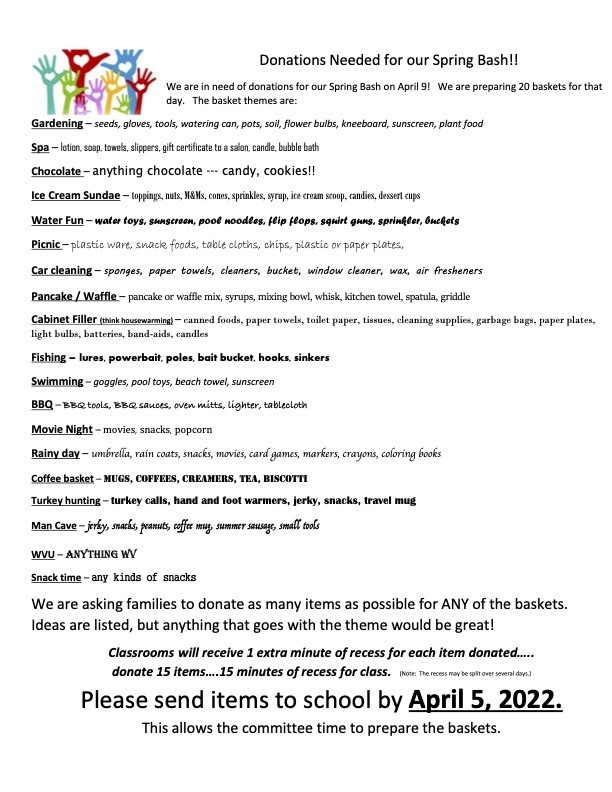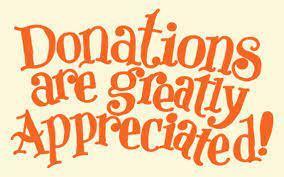 Spring Pictures are Monday, March 7 in the afternoon. All students will be photographed in the group photo. Only individual students who have ordered photos will be photographed. The link to order is:
https://www.redfordschools.com/upshur-2/
If you need a printed form, please contact Miranda.

Monday - Cat in the Hat Day - Wear a hat or red!! Tuesday - Fox in Socks Day - Wear crazy socks! Wednesday - Wacky Wednesday - Dress crazy Thursday - Green Eggs and Ham Day - Wear green Friday - Oh, The Places You'll Go - Dress like a career you'd like to have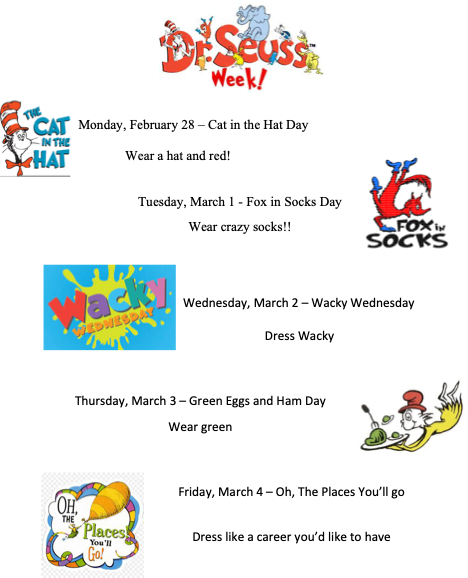 Remember our FAMILY Valentine Magic Show is tomorrow, February 3. Please be at school with your ID / license by 9:15 a.m. Your children will be able to sit with you during the show.

Our PTO sponsored Winterfest activities are tomorrow, February 2 from 4 - 6 p.m. Students who have completed permission forms will STAY AFTER SCHOOL for the activities. Parents will need to pick up their children on the following schedule: PK with older siblings - 5:40 p.m. K & 1st with older siblings - 5:45 p.m. 2nd with older siblings - 5:50 p.m. 3rd & Older Siblings - 5:55 p.m. 4th & Older Siblings and 5th - 6:00 p.m. 3rd - 5th grade tutoring has been cancelled for tomorrow.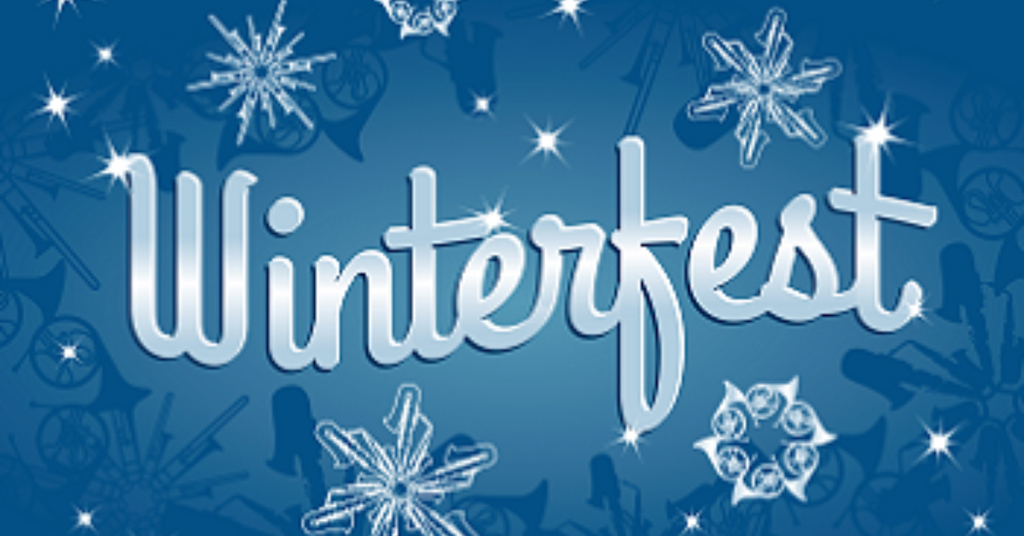 Monday, January 31 is our Snowman Olympics Challenge Day -----unless we have a 2 hour delay and it will be rescheduled. Please send coats, hats, gloves with your child as well as dry clothing. Pictures will be forthcoming!!!

Remember, Winterfest Permission forms are due by Friday, January 28, 2022.

Remember Donut orders and money are due tomorrow!!!